The BIGGEST thing that I want to do at the start of this series is NORMALIZE the struggle of parenthood. Especially when you are just starting out. There are many battles. Including the isolation of being at home but then on the flip side, too overwhelmed to pack up and get out. Even though getting out of the house gets easier and easier as you practice, it still may be something you avoid.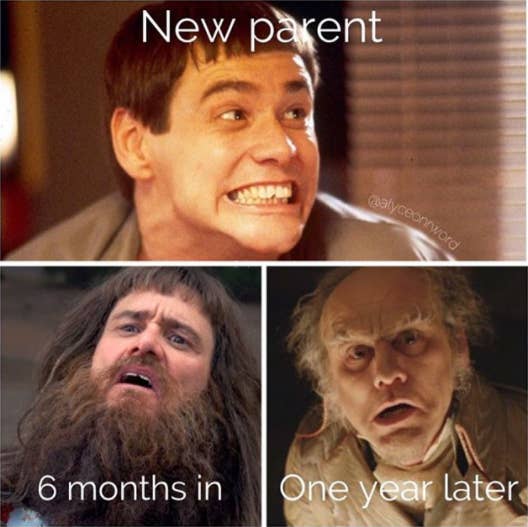 I get it. When we relocated our family 2 1/2 years ago I stayed in my house a lot because I did not know anyone. Then after having my third, and my kids outnumbered how many hands I had, the thought became even more daunting. So here are some of the tools that helped me immensely early in the game of parenthood and NOW.
1. Support! Whether you have a Natural Village or a Village made up of paid professionals use them! Take help whenever you can get it. Go grocery shopping, to doctors appointments, Hair appointments, wherever, by yourself! It is not that you CANNOT do it on your own but you are choosing to make things a little easier on yourself.
2. Find a local Mom OR Dad groups. MOPs (Mothers of Preschoolers) was a lifesaver for me. You can look online to find a local MOPs near you (https://www.mops.org/). Majority of the time childcare is provided. So it is not only a time to get out of the house and connect with other moms, BUT a break from your kids. It is a lovely feeling to have a chance to miss your kids, isn't it?!
3. Get involved in a CO-OP Preschool. Another lifesaver for me. No, it is not a homeschooling program. This idea of cooperative babysitting keeps costs down while you and other parents watch each other's kids for free. You take shifts to "work" and the days you do not work is a day you get a BREAK while your kids are being watched by other amazing moms and dads. Meanwhile your preschool age kids have their own class with the actual teachers. It does not just meet the needs of your kids but allows you to connect with other parents.
4. If you struggle with any sort of Depression, Anxiety OR other Mental health concerns, get help. There are so many avenues to seek counseling. Some you can do from the comfort of your own home using programs such as Talk Space (https://www.talkspace.com).
5. Every Mom and Dad has their level of comfort with scooping up the kids and getting out of the house. As you can imagine there is a RANGE. Some Moms/Dads have activities every day or just a few times a week. Ultimately you have to find the right balance for YOU and YOUR finances. If you have a friend or family member who can meet up to specifically GIVE YOU an extra hand, do it!
6. If you feel so overwhelmed by the thought of getting out of your house, start small. Go to a drive thru to enjoy a cup of coffee while the kids are strapped down. Go to a friends house, where you do not have to worry about the public scene; especially when young kids outnumber your hands! OR just breath in some fresh air outside while pushing your kids around in the stroller.
7. Simple Solutions. Sometimes you do not realize how helpful something simple can be until you try it.
Music for a little sanity. If you are stuck at home play some music to break up the day and possibly some crying or whining.
Have stations around your house. A change of scenery goes a long way. Have your kids play upstairs, downstairs, different bedrooms, arts & crafts at the table, dancing in the living room, etc.
Phone or text a friend. Normalize, normalize, normalize. I cannot say it enough.
Create a flexible schedule for your kids! (follow my next post to get the details)
8. Mindset is everything. The only constant in life is CHANGE. If you are in a tough season remind yourself that it is only temporary!
And REMEMBER….